Diving with… Nic Emery, The Fifth Point, Blyth, Northumberland, UK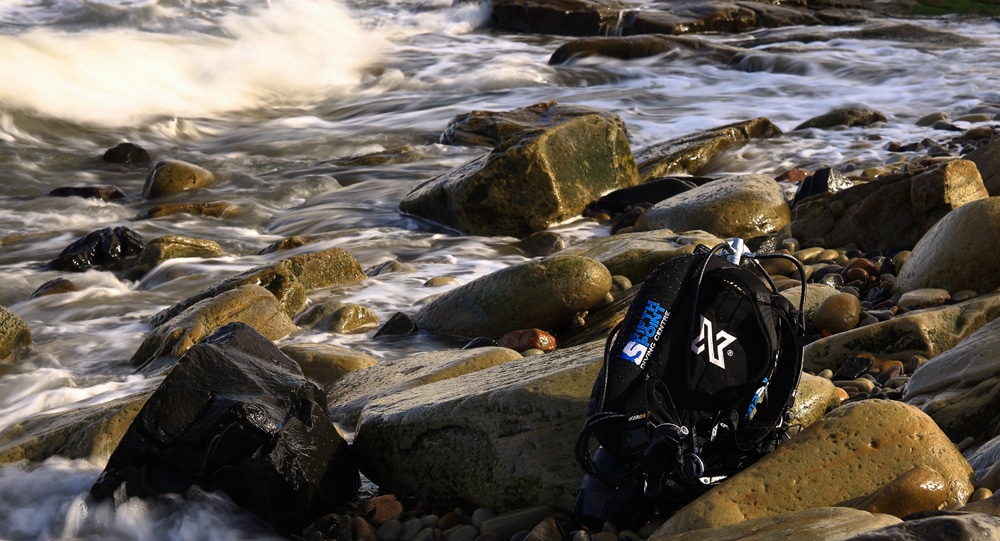 In this ongoing series, we speak to the people who run dive centres, resorts and liveaboards from around the world about their businesses and the diving they have to offer…
---
What is your name?
Nic Emery
What is the name of your business?
The Fifth Point
What is your role within the business?
Director
How long has the business operated for?
Coming up to 4 years.
How long have you dived for, and what qualification are you?
I started diving in Hurghada way back in 2005 so I've been a diver for nearly 16 years. I qualified as an OWSI in 2010 and I'm currently a Master Instructor
What is your favourite type of diving?
It may seem a bit weird, but my favourite type of diving is litter picking! Every dive at The Fifth Point is a Dive Against Debris as we're always picking up litter when we see it, but I love those days where we've organised a big clean up. Seeing the trash we've removed gives an amazing feeling of accomplishment.
If you could tell people one thing about your business (or maybe more!) to make them want to visit you what would it be?
When people walk into The Fifth Point for the first time, their initial reaction is always "wow, what an awesome set up!". Our dive centre looks completely different to any other. It's made from as much reclaimed materials as we could get our hands on and it has a really chilled out atmosphere.
Dive Dog Haldane always gives a warm welcome and our team are there to make your experience amazing. We've got an onsite training tank which means we can offer course schedules to suit even the busiest lifestyles and we always keep our sessions one to one.
Once you're qualified, you join our army of eco-warriors. During our courses we arm you with all the skills you need to be an environmentally responsible scuba diver!
What is your favourite dive in your location and why?
My favourite dive in Northumberland has to be up at The Farnes. There's a huge grey seal colony around the islands and when they come to play it's an amazing experience. I never get bored of them! You're more likely to see the seals in the autumn but diving The Farnes has a lot to offer all year round including deeper dives, wrecks, swim throughs and a striking underwater landscape.
We dive with our friends at Sovereign Diving. They're awesome skippers and as divers themselves, they know all the sites inside out. They always take us to the best locations and give us detailed dive plans to make the most of our dives.
What types of diving are available in your location?
We are so lucky to have some cracking dive sites right on our doorstep. We regularly dive St Mary's Island, Browns Bay and Collywell Bay which are only 15 minutes away from the dive centre. They're teeming with life. A huge bonus is that The Farnes and our Project AWARE Adopted Dive Site at Beadnell's Knacker Hole are less than an hour away. We can go and play with the seals whenever we want! Venturing a little bit further north, we can dive around Eyemouth. The boat dives to St Abbs are amazing, and the shore dives in the gullies are just as good! If I'm feeling a coral withdrawal, this is where I go!
What do you find most rewarding about your current role?
We're still a relatively new dive centre but I feel that we've created something really special. It's so cool to watch new divers become so passionate about ocean protection. We've got a lot of youngsters coming through the ranks. My favourite thing is to go diving with the gang and help them pick up trash. They're true advocates, educating everyone they meet and protecting their future. It's just AWESOME.
What is your favourite underwater creature?
I love all underwater creatures. Well… apart from jellyfish, I don't get on with them so well…
I think my favourite depends on where I am in the world. In the UK, it's got to be the seals. They're so curious and playful. I love nudis too, especially the look on peoples faces when we point them out in the North Sea! Divers only expect to find them in warm waters!
Are there any exciting changes / developments coming up in the near future?
As the first PADI Green Star dive centre in the UK, we've recently launched a whole new set of environmentally focused courses. Our PADI Open Water courses now include the Project AWARE Specialty as standard, and our Advanced courses include the Dive Against Debris Specialty.
As a centre what is the biggest problem you face at the moment?
One of the biggest problems is when we see student divers from other centres in washed out, sun faded, second hand equipment. It's so old, it belongs in a museum! It's not doing much to promote our awesome sport to the younger generation. We must be careful that scuba diving doesn't get left behind. Especially when compared to other activities like stand-up paddle boarding, surfing and rock climbing which are so trendy right now.
Is your centre involved in any environmental work?
Heavily! Our whole business revolves around protecting the ocean. Alongside our regular Dive Against Debris surveys, we also conduct monthly beach cleans. Since 2016, our volunteers have removed over 1,800kg of trash from the Northumberland coastline.
We are a no take, no touch dive centre. We're proud that our divers will never remove marine life or wreck artefacts. We are one of the very few dive centres in the UK that will never take lobsters. In fact, we help to put them back! We work with our local lobster hatchery at Northumberland Seafoods in Amble to release baby lobsters back into the sea, bolstering local populations.
We recently received the PADI Green Star Award in recognition of our dedication to environmental conservation.
How do you see the SCUBA / Freediving / snorkelling industry overall? What changes would you make?
It's exciting! There are so many opportunities available to dive centres, we just have to make the most of them.
The Blue Planet Effect rippling out from Attenborough's series has inspired so many potential underwater explorers. The next generation are looking to get involved in these activities to do their bit to help protect the environment for their future.
As an industry, we should embrace this and encourage ocean protection at every opportunity.
What would you say to our visitors to promote the diving you have to offer?
We're always looking for divers to join our army of eco-warriors. If you, or anyone you know would like to get involved with the leaders of ocean protection, then just get in touch!
We run regular boat trips to The Farne Islands and St Abbs. Even if you're not local to us, we'd still love to take you diving!
You are more than welcome to call in at the dive centre and check us out. The kettle is always on!
Where can our visitors find out more about your business?
Jeff chats to… Ana Filipa Sobral, Founder of The Manta Catalog Project in the Azores (Watch Video)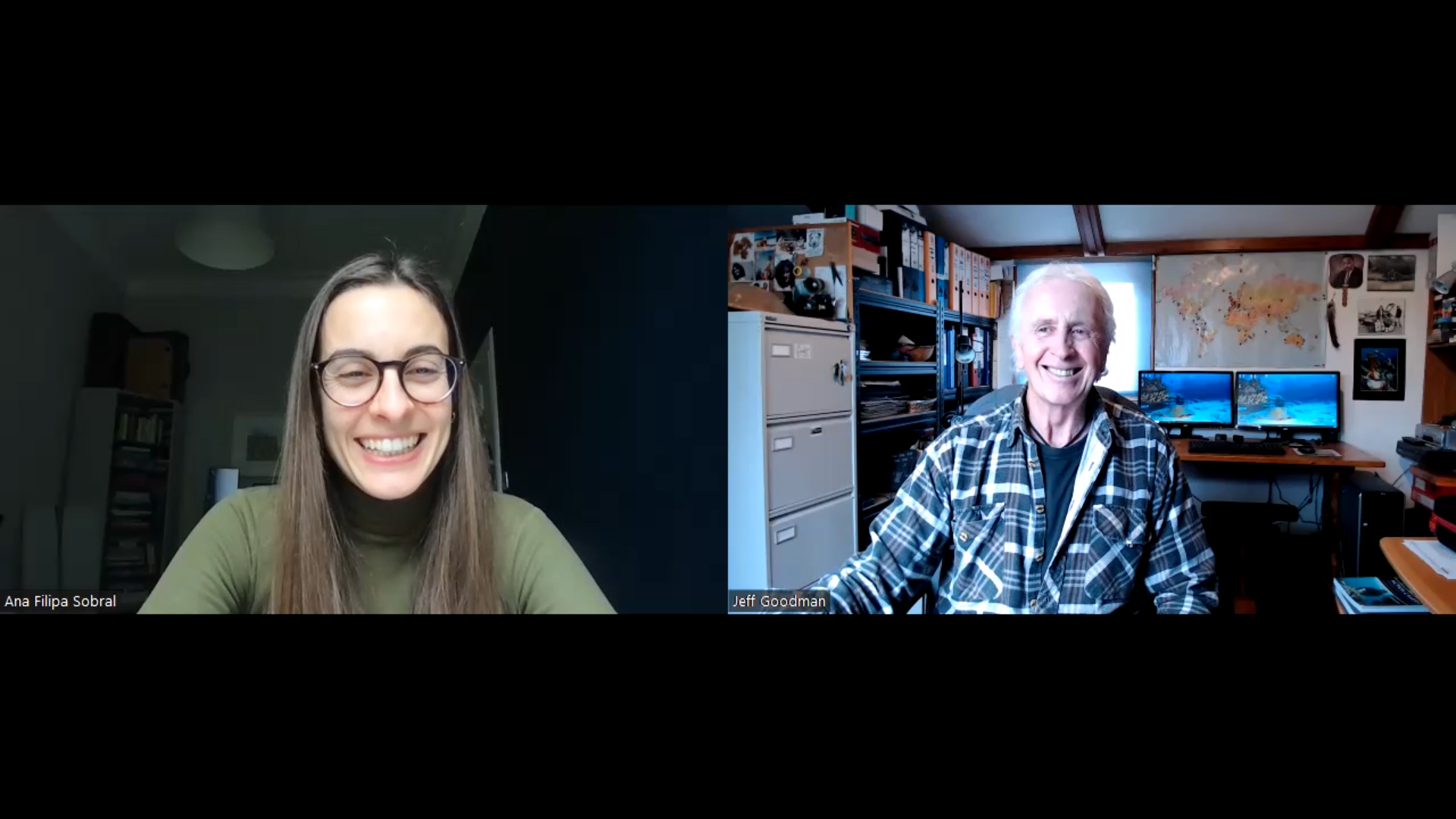 In this exclusive Zoom interview, Jeff Goodman, Scubaverse Editor-at-Large, chats to Ana Filipa Sobral, Founder and Project Leader of The Manta Catalog Project in the Azores.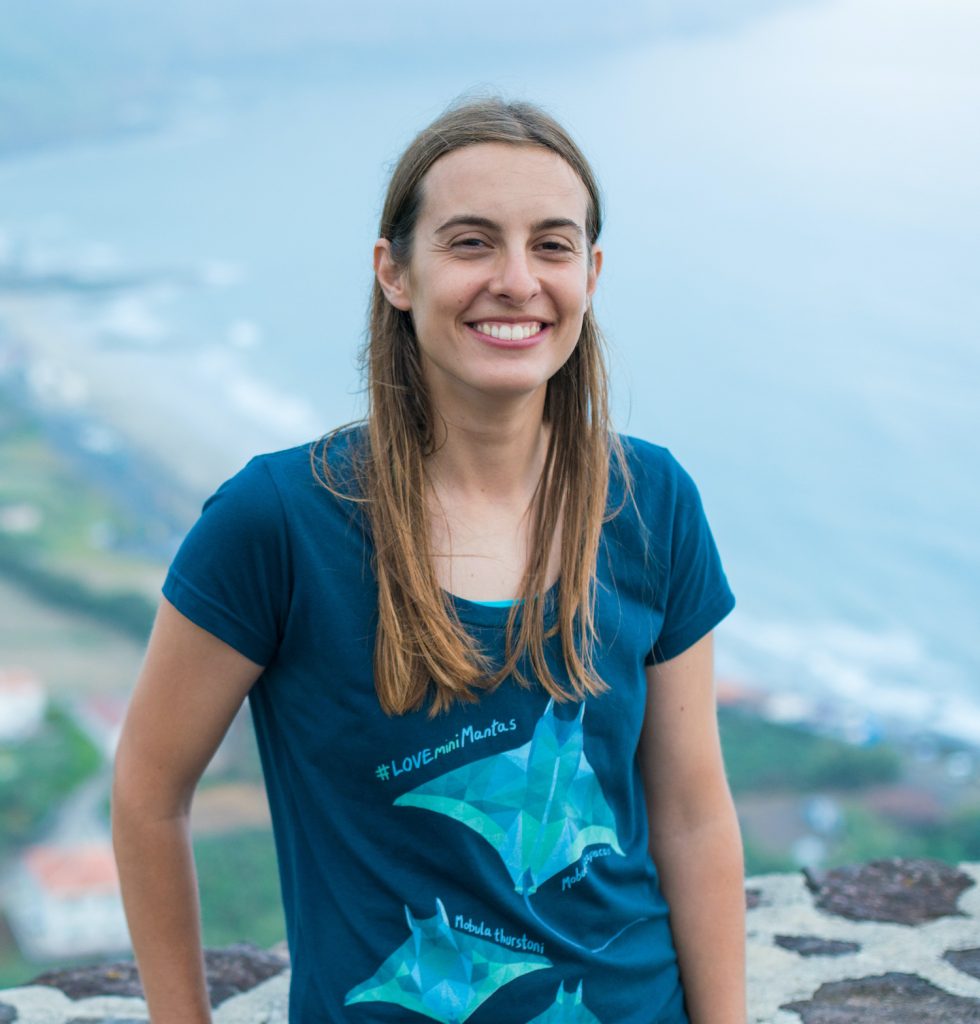 Ana Filipa Sobral is a marine biologist and conservationist based in the Azores Islands. She moved to the Azores in 2011 and once there, realised that this was one of the few places in the world where Sicklefin Devil Rays (Mobula tarapacana) gather in large groups, making it a strategic place to study them. She started the The Manta Catalog Project and through this project, collects photo ID and occurrence data on Mobulid Rays, with the precious help of divers and dive operators as citizen scientists.
Ana is also finishing her PhD which focuses on population genetics and connectivity of migratory elasmobranchs in oceanic islands in the Atlantic Ocean. The main goal fueling my research has been to help fill the knowledge gaps on elasmobranch biology and ecology to ultimately assist in the design of effective conservation and management plans aimed at protecting their populations in this remote region of the North Atlantic Ocean.
You can find out more about Ana's important work at: https://mantacatalogazores.wixsite.com/mobulaid/project.
---
Rather listen to a podcast? Listen to the audio HERE on the Scubaverse podcast channel at Anchor FM.
DIVING talks 2022: the discussion we all want to hear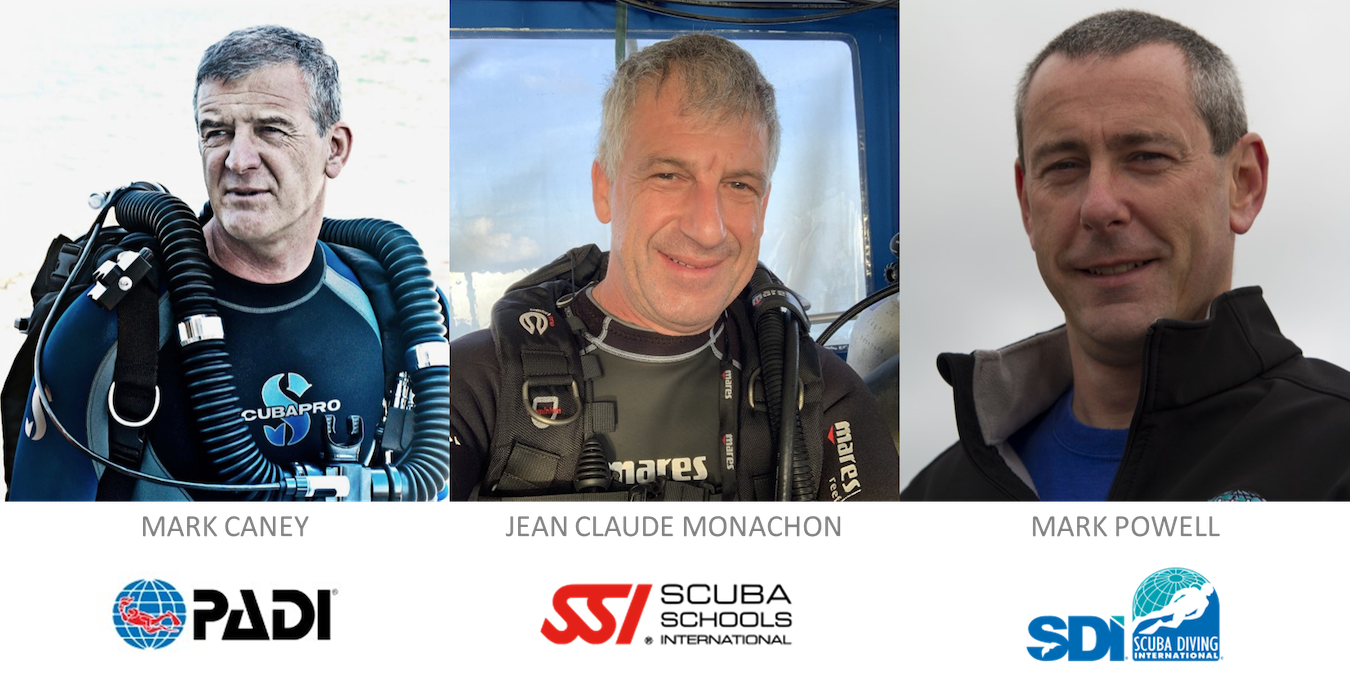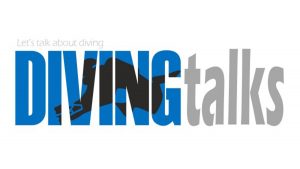 This year's DIVING talks event will take place in Troia, Portugal from October 7-9 2022. The event will bring together many of the world's leading divers, explorers, scientists, and researchers, and one of the highlights is sure to be the presentations.
Imagine having PADI, SDI and SSI in the same room to discuss the future of teaching in diving? This would be an exciting debate, wouldn't it?
Imagine no more. Mark Caney, Mark Powell and Jean Claude Monachon are going to be talking about diving through the perspective of the three biggest agencies: PADI, SDI and SSI.
Mark Caney, PADI – Professional Association of Diving Instructors' Industry Relations and Training Executive, is President of the European Underwater Federation, President of the Rebreather Training Council and President of the World Recreational Scuba Training Council.
Mark Powell is the SDI – Scuba Diving International Director of Global Development
Jean Claude Monachon is SSI – Scuba Schools International Vice-President, International Business Development & Marketing.
This is one 'talk' you won't want to miss!
For more information, contact Arlindo Serrão via e-mail: arlindo.serrao@portugaldive.com or check out the following links: