Diving with… Divers Cabo de Palos, Murcia, Spain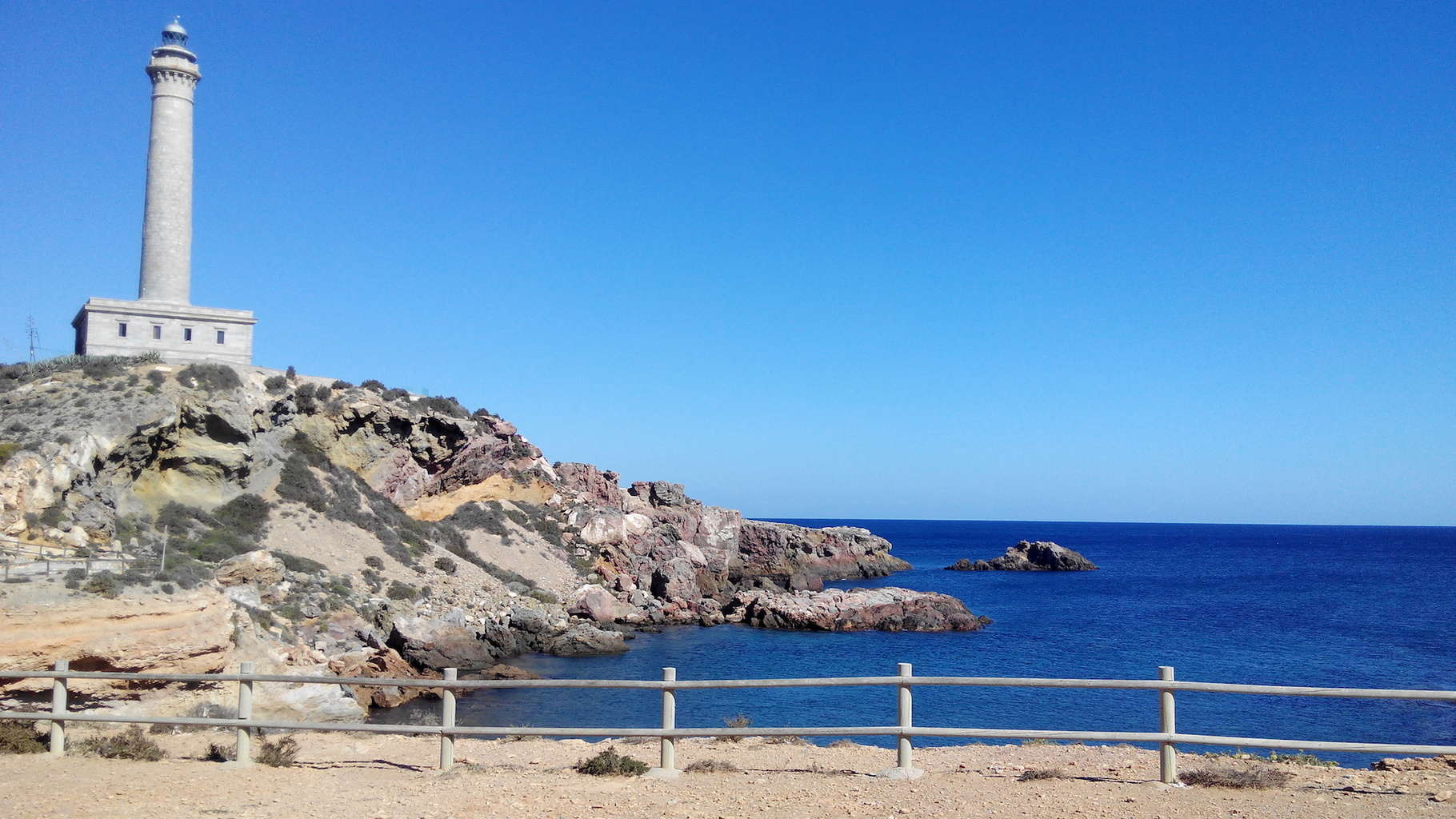 In this ongoing series, we speak with the people who run dive centres, resorts and liveaboards from around the world about their businesses and the diving they have to offer…
---
What are your names?
Raul Ibañez and Isabel Laguardia
What is the name of your business?
Divers Cabo de Palos
What is your role within the business?
Owners, Skippers, Instructors, Desk guys, cleaning crew… and everything that is needed!
How long has the business operated for?
We opened 30/04/2016
How long have you dived for and what qualification are you?
We have been diving for overa decade and we are both PADI Specialty Instructors. Isabel is an IANTD Instructor too.
What is your favourite type of diving?
We enjoy most the naturalist and underwater photography diving. We love to see marine life and try to learn more and more about them with every dive; discover new creatures and watch their behavioral patterns.
If you could tell people one thing about your business (or maybe more!) to make them want to visit you what would it be?
We are located at the gateway of the Marine Preserve Islas Hormigas. It's a very beautiful thing to come to see: big groupers, huge barracuda banks, dentex, big octopuses and different species are the highlights of the marine preserve. There's also many small creatures like nudibranch and smaller fishes crowding the marine dive spots.
What is your favourite dive in your location and why?
It's very difficult to choose, so we are going to cheat a little and choose one dive each!
Raul: My favourite dive spot is the Naranjito Wreck, a cargo ship that sank on April 1946. It lies in navigation position on a 42m sandy bottom with the main deck at 26m deep. This dive spot is one of the best places to see sunfish in spring and summer. There are a lot of different species to watch here because it's almost at the edge of the marine reserve borders.
Isabel: My favourite dive spot is the Bajo de Dentro dive site in the Marine Reserve. It's an underwater mountain that reaches up to 5m depth from a rocky and sandy bottom of 33-40m. Full of gigantic groupers, dentex, and moray eels, this spot is one of the best to see big banks of great amberjacks that cloud the place preying on the smaller fish.
What types of diving are available in your location?
Naturalist and underwater photography, wreck diving, deep diving, boat diving, shore diving and night diving.
What do you find most rewarding about your current role?
Everything is challenging and exciting but the thing most rewarding is that, so far, everyone that has visited us has been very happy and pleased with the experience.
What is your favorite underwater creature?
Raul: My favourite underwater creature is the octopus. Their curiosity and behaviour fascinates me. Also, when you find a really small one in a hiding place, normally, if not disturbed or fished, you can watch how the octopus grows and changes their behaviour towards you.
Isabel: My favourite underwater creature is the "boga" (sea bream). Ok, not a boga, but the big schools of "bogas" that just look like cartoons, making shapes and moving all at once when the predators come to hunt. I could spend hours staring at them.
Are there any exciting changes / developments coming up in the near future?
We think that scuba diving is evolving into a more eco friendly industry, trying to protect our marine environment more and more. We hope that we are part of this process and will see the outcome of these changes pretty soon.
Is your center involved in any environmental work?
Yes, we are collaborating with Murcia University in their efforts to achieve a greater understanding of the marine reserve ecosystem, helping on their projects and working with them in some challenging studies. Also, recently we obtained the EcoDiver Trainer title from the ReefCheck Mediterranean organization that will improve their citizen science projects.
How do you see the SCUBA / Freediving / snorkeling industry overall? What changes would you make?
As we mentioned a bit above, we think that this industry is on an evolutionary process to a much more eco friendly industry and a general change towards creating bigger respect for our waters.
What would you say to our visitors to promote the diving you have to offer?
That they will not be disappointed by the life here! Really, we have a lot to offer and as we are a small family business, we try to accommodate our clients every need. Also, safety is our number one priority, so we have one guide for each different level of divers in order to make different dives routes in the same spot depending on the certification level or experience.
Where can our visitors find out more about your business?
On our website you can find a lot of information about our dives, such as maps, videos, photos and more. On our Facebook page you can find day to day information about the dives in the area and lots of photos and videos (and a comic!) On our Youtube Channel you can see all the videos we've edited so far and on our TripAdvisor profile you can read how much our guests have enjoyed their visits.
DIVING Talks is back for 2023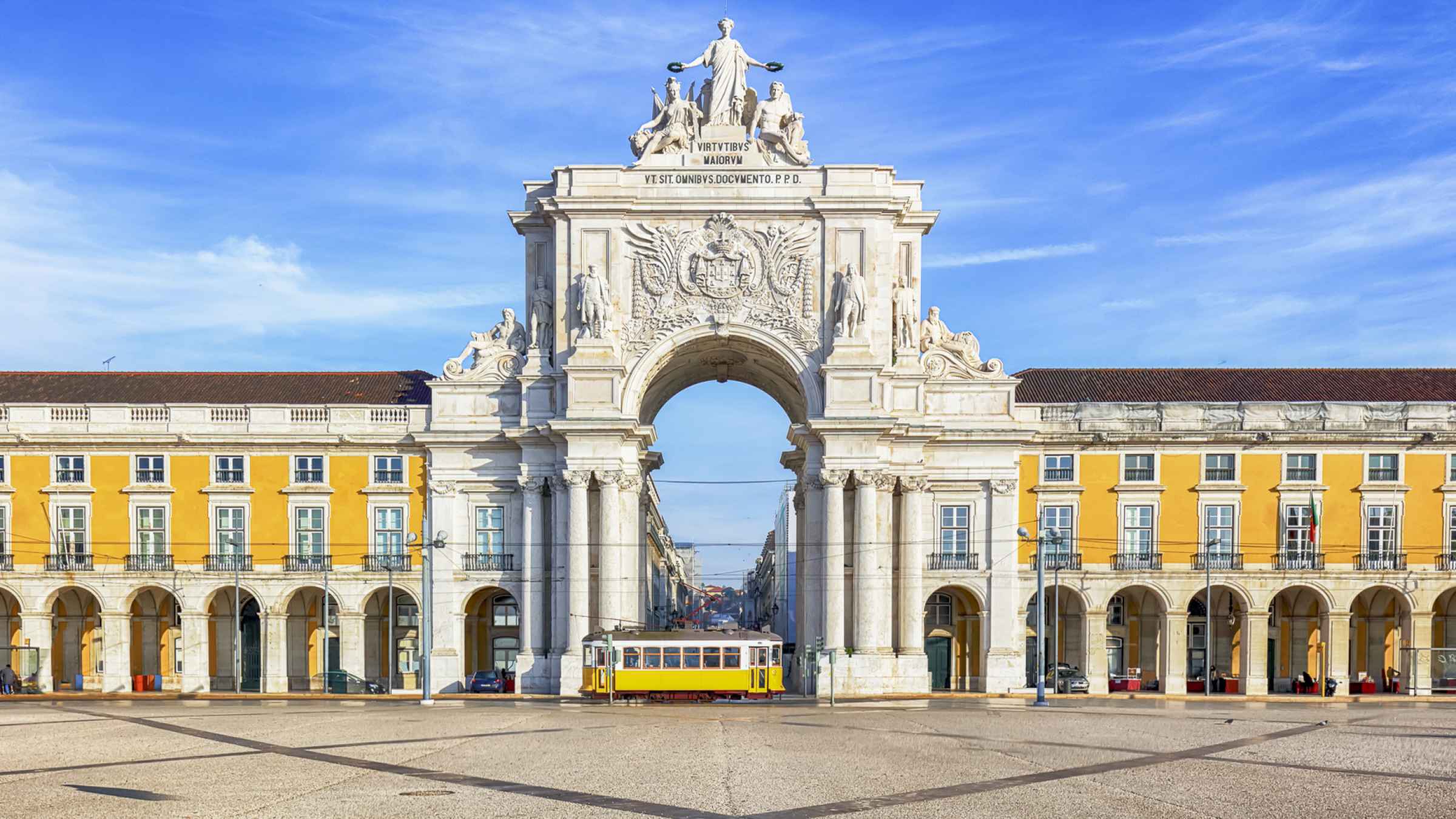 The third edition of DIVING Talks will take place in Lisbon at the Navy Museum from October 6th to 8th 2023.
This year's show invites all the attendees to explore the depths of their shared passion for diving. Following on from two successful shows, this year's event promises to be spectacular. The Speakers' Panel brings Portugal some of the world's most renowned diving experts, and they will share knowledge, experiences, and insights during a series of outstanding presentations.
DIVING Talks 2023 is for seasoned divers, technical divers, beginners, and all those keen to know more about the ocean and underwater activities. Attending the DIVING Talks will undoubtedly offer a wealth of information and inspiration to enhance everyone's diving adventures.
Speakers
So far, the DIVING Talks organization has already confirmed the attendance of divers, scientists, archaeologists and other professionals such as Alessandro Marroni, Darcy Kieran, David Doolette, Gareth Lock, João Correia, Jonathan Bird, Karen van den Oever, Luiz Rocha, Mark Powell, Michael Menduno, Nuno Sa, Pete Mesley, Phil Short, Simon Caruana, Simon Mitchell and Tom St George.
These names are enough to ensure an incredible gathering, but more are coming. Follow the DIVING Talks website or DIVING Talks on social media, where the Organization updates everything about the event.
Tickets
This year you have three options to attend the show:
Full Weekend ticket – Full access to everything, from October 6th to 8th. October 6th is Brands Day, and October 7th and 8th are the talks and presentations.
One-Day Ticket – Attend the DIVING Talks for one day (October 7th or 8th) and the Brands Day (October 6th).
If you buy your tickets during the early bird period, attendees benefit from a 10% discount.
Side Events
This year the Organization is preparing numerous side events, from equipment trials to visits to the region, that will enrich the weekend, continuing to offer those that don't dive reasons to attend or to go to Portugal with the attendees.
For more information, please reach out to Founder Arlindo Serrao at divingtalks@divingtalks.com
Website: https://www.divingtalks.com
Facebook: https://www.facebook.com/divingtalks
Instagram: https://www.instagram.com/diving.talks
Gozo Diving and Gozo Technical Diving join RAID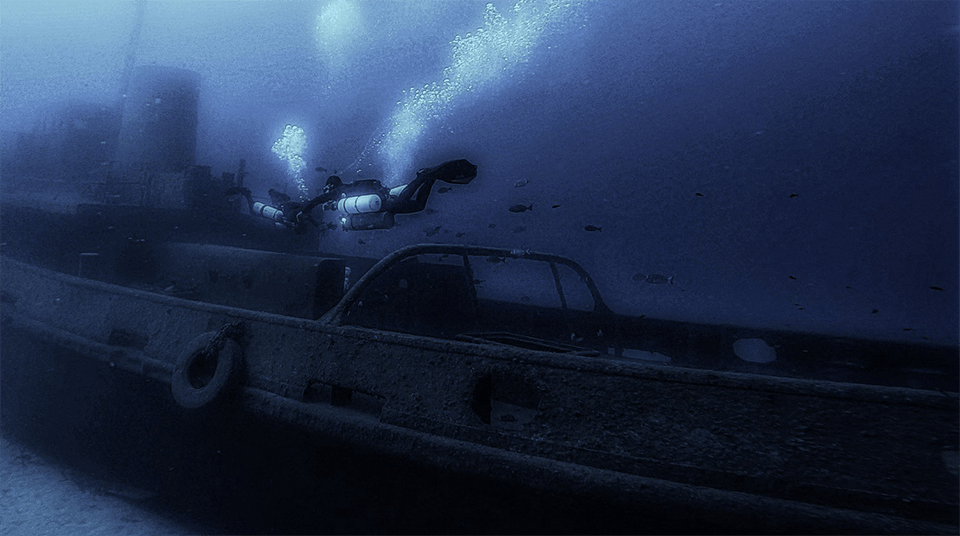 Great news for RAID divers around the world: Gozo Diving & Gozo Technical Diving have joined the RAID network and now offer RAID courses, and RAID-quality support in one of the classic Mediterranean dive destinations.
Malta is a well-known and highly rated diving destination. The water is warm (around 28 degrees), the visibility is epic (20-40 metres), and many sites have weak to moderate current. So, there are great dive sites for every level of experience, and these include fantastic and historic wreck dives.
Located on the Island of Gozo, RAID's new dive centre, offer the complete range of recreational, technical and Instructor courses. The facilities include two classrooms, access to an onsite pool and a full CCR room. So, visiting divers and instructors can enjoy nitrox, trimix, as well as oxygen-compatible air fills, rentals of sidemount cylinders, twinsets, and stage cylinders, DPV rental and of course high-end teaching, coaching and experienced guiding.
Gozo Diving and Gozo Technical Diving has more than 30 years of experience in training, exploration and diving professionalism. Now fully aligned to offer the the complete spectrum of RAID courses, which means both experienced divers as well as those who want to start exploring the underwater world can come and enjoy the dive site attractions of Malta and Gozo knowing they'll get the fun and full-service experience our agency and network of RAID dive centres are famous for.
To find out more, email: info@gozotechnicaldiving.com or visit their website at: www.gozotechnicaldiving.com
Photos: RAID Blog